After a successful year, our team got to put the laptops away early, eat some delicious food, and celebrate well-deserved awards over a few drinks!

We owe our success to the continued support from our clients, friends, and family. Thank you!

Here are a few photos of our celebration. I hope you enjoy it as much as we did!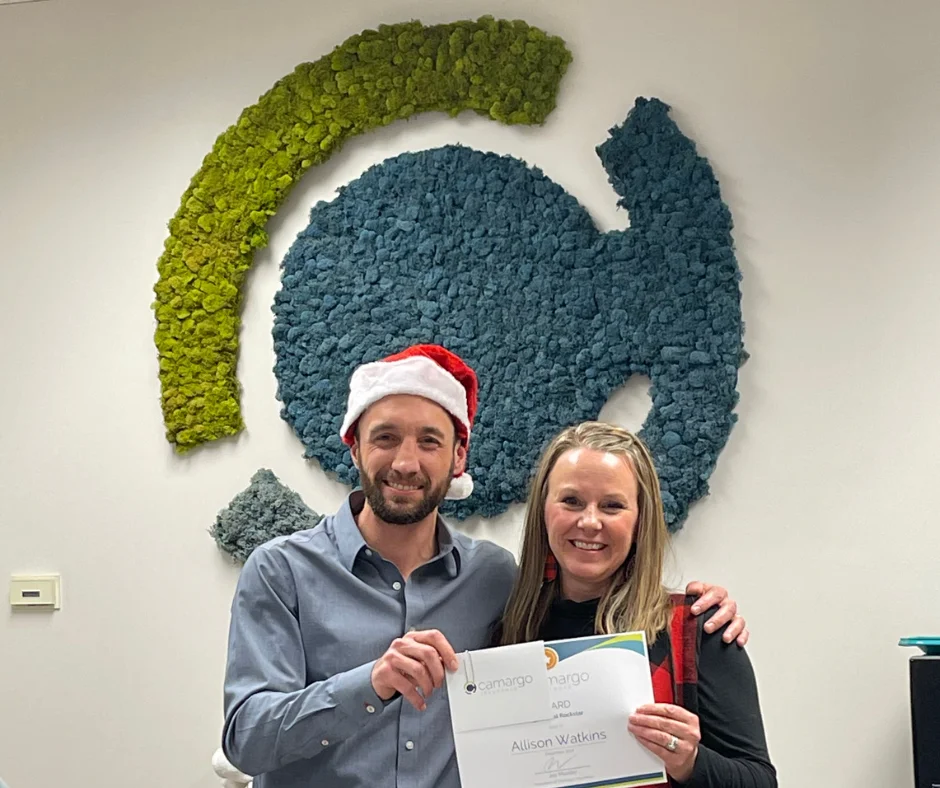 Allison Watkins – Insurance Advisor & Customer Experience Manager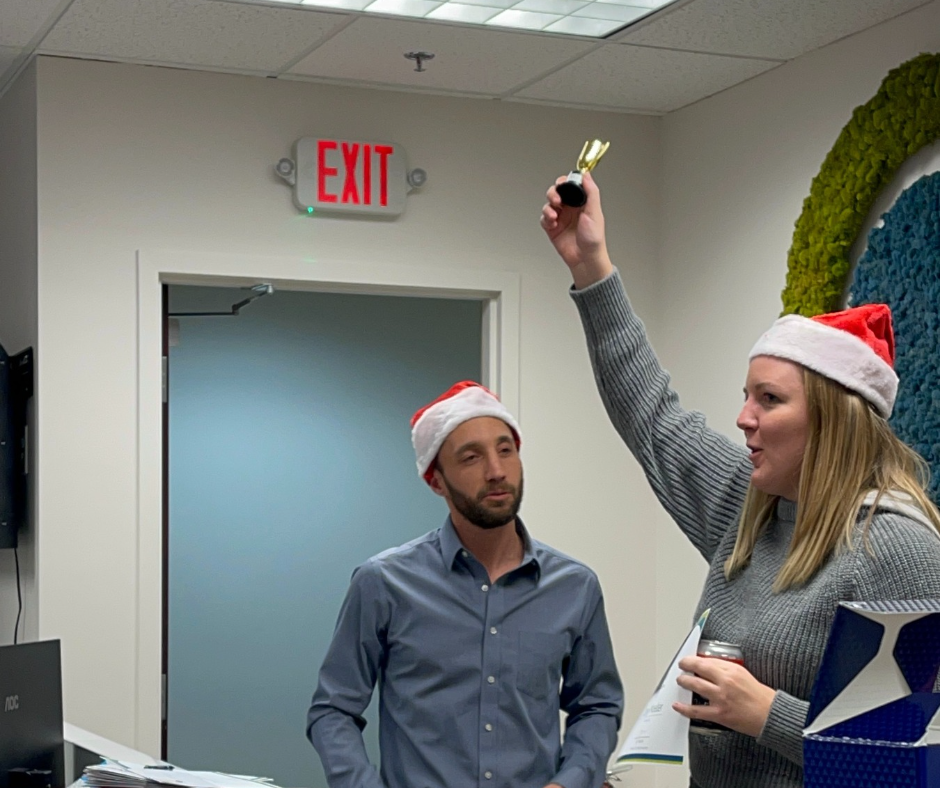 Casey Mueller – Account Manager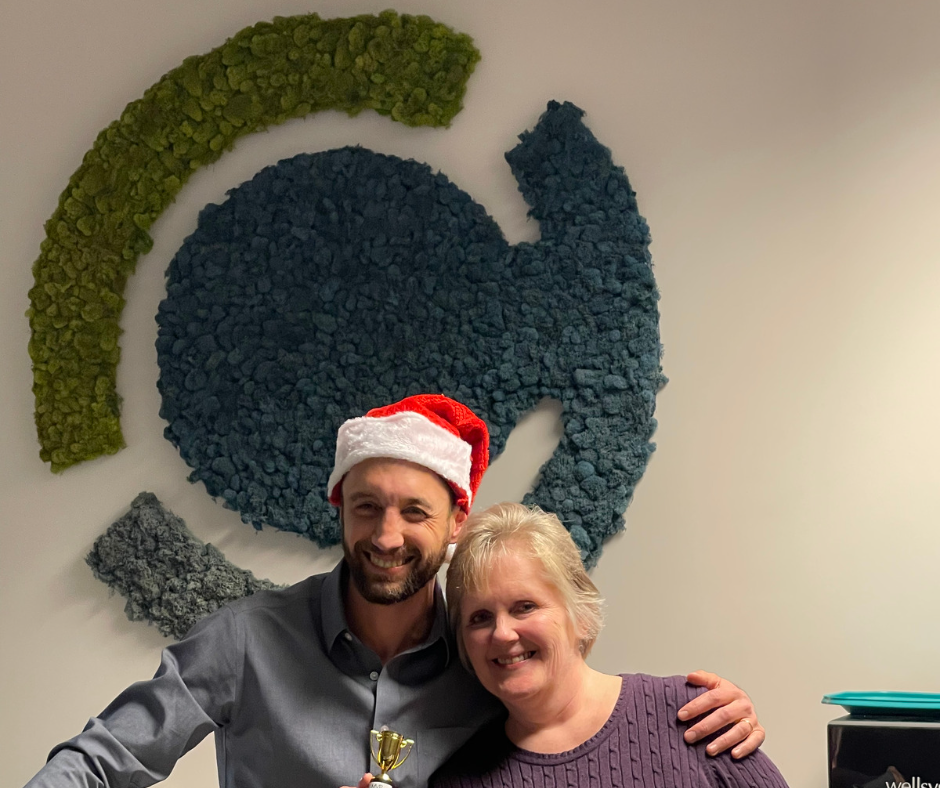 Julie Roberts – Director of Administration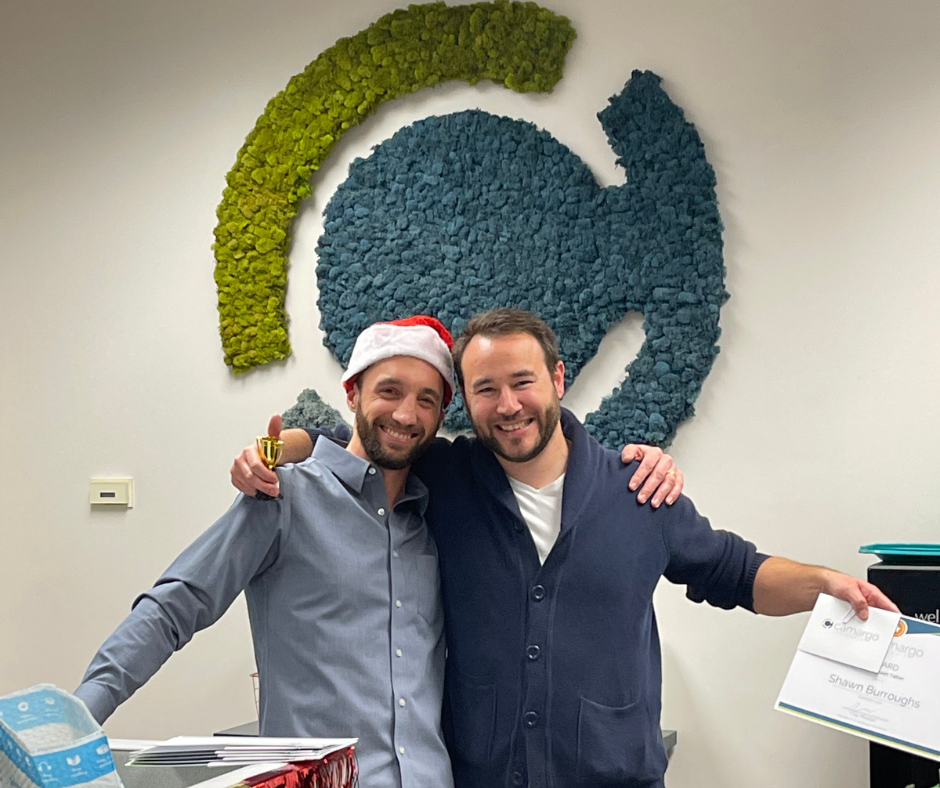 Shawn Burroughs – Insurance Advisor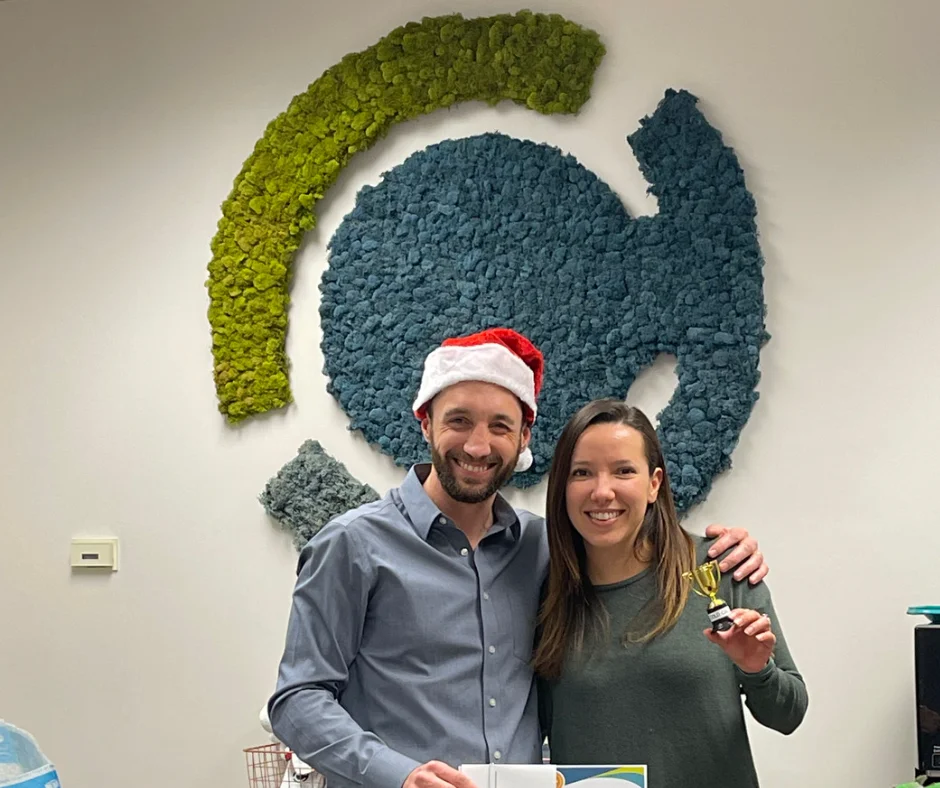 Laura Schmitz – Insurance Advisor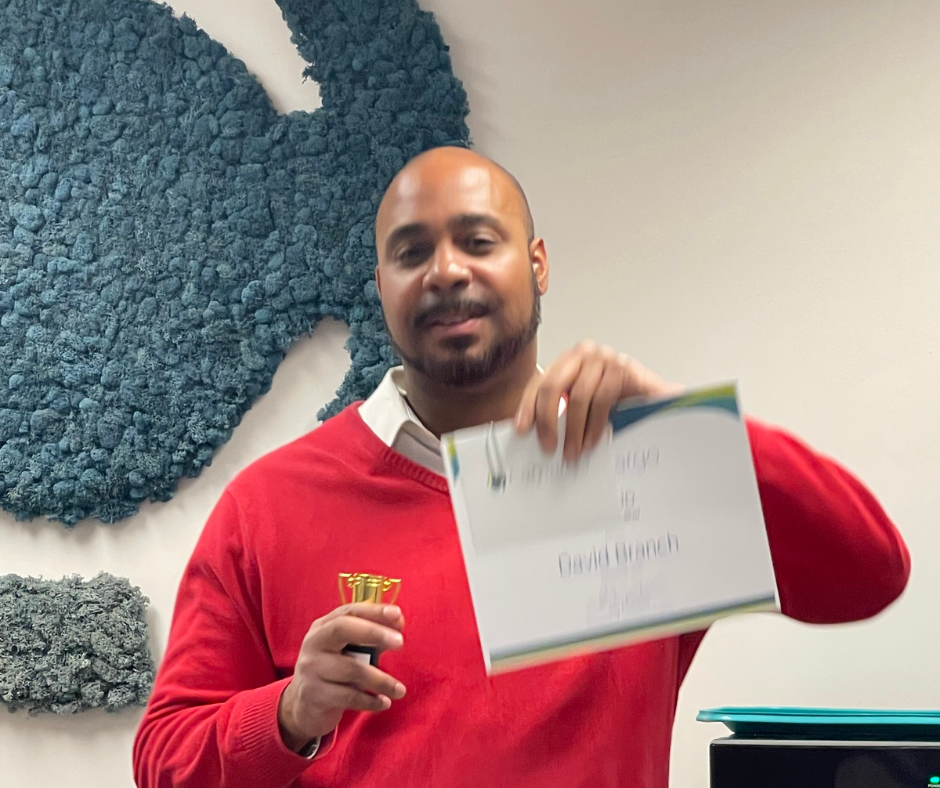 David Branch – Insurance Advisor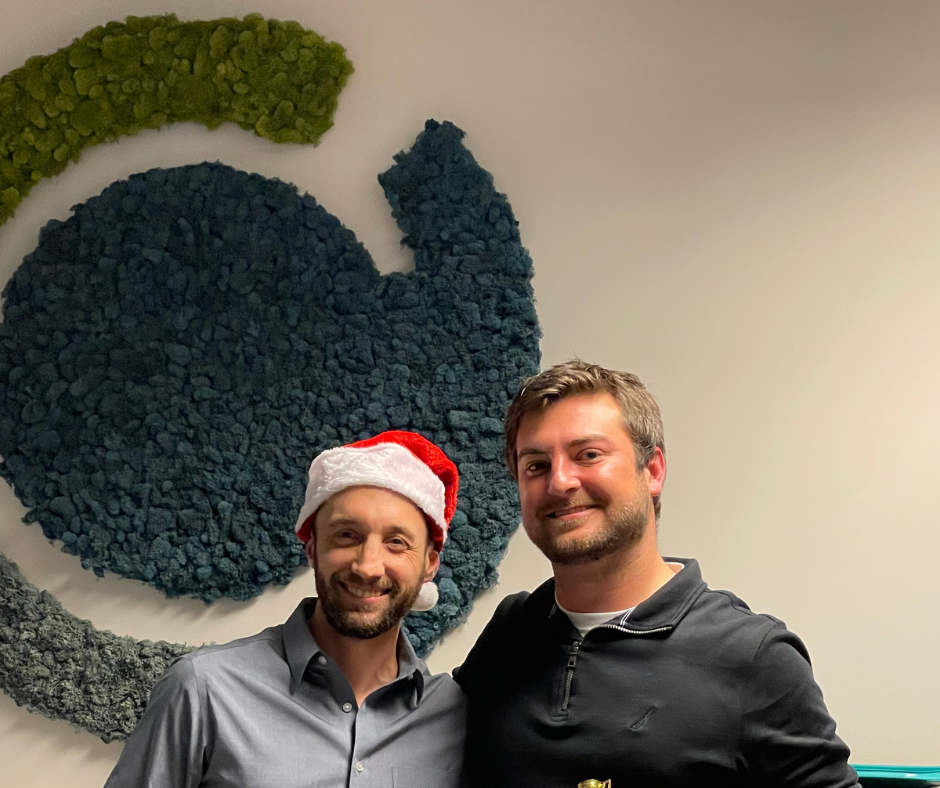 Dave Setter – Insurance Advisor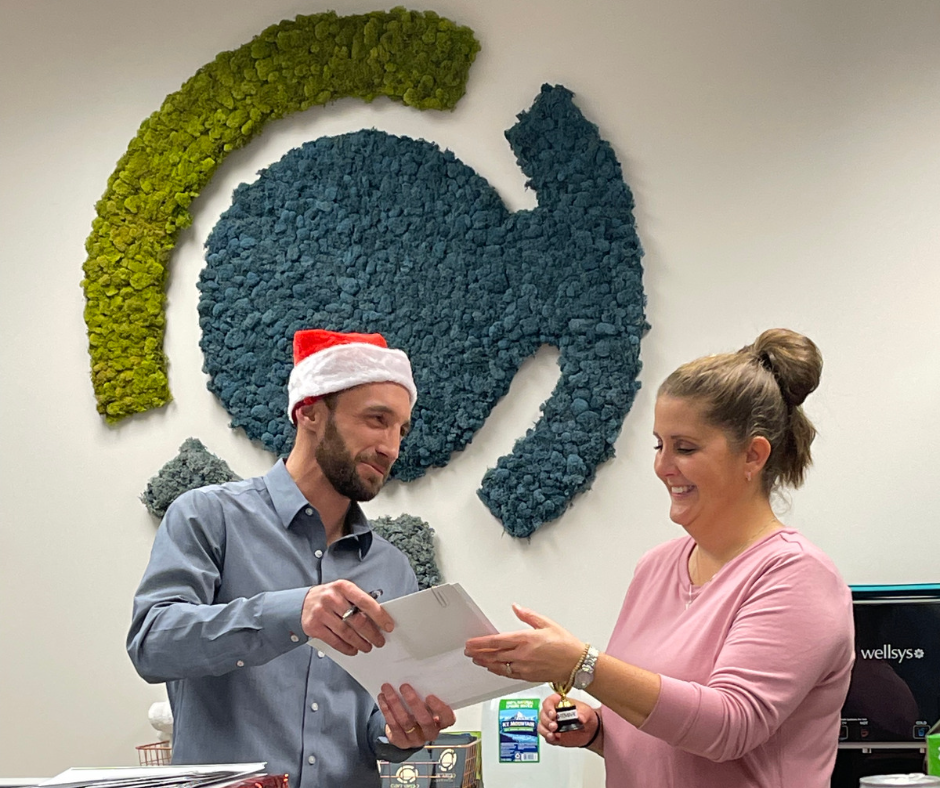 Melanie Sharp – Commercial Account Manager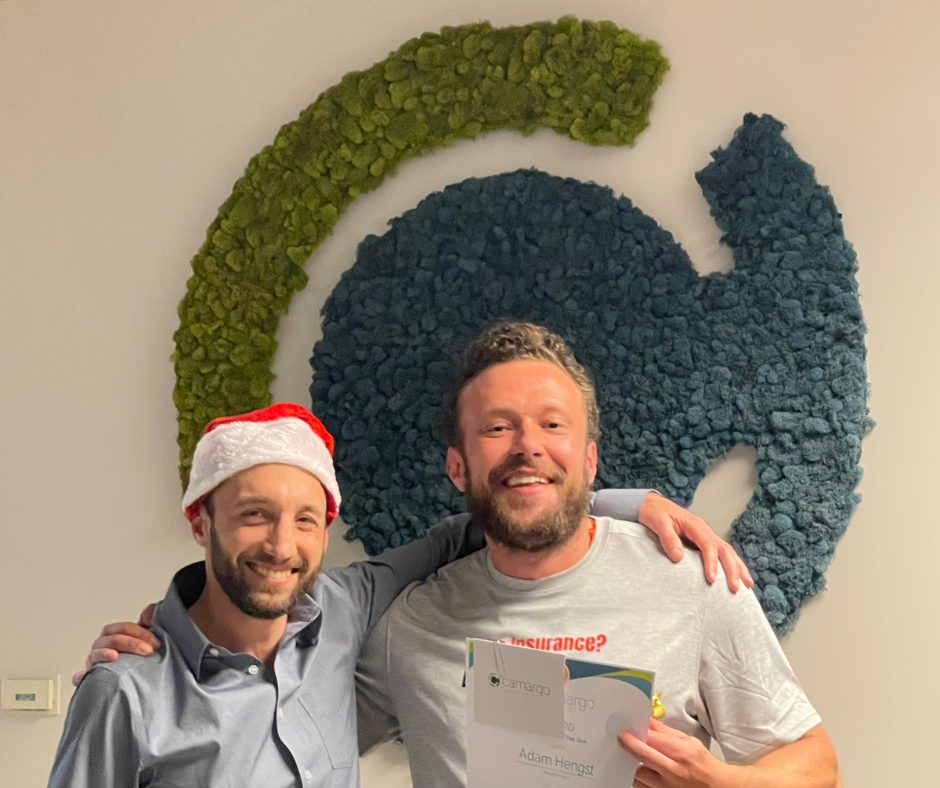 Adam Hengst – Insurance Advisor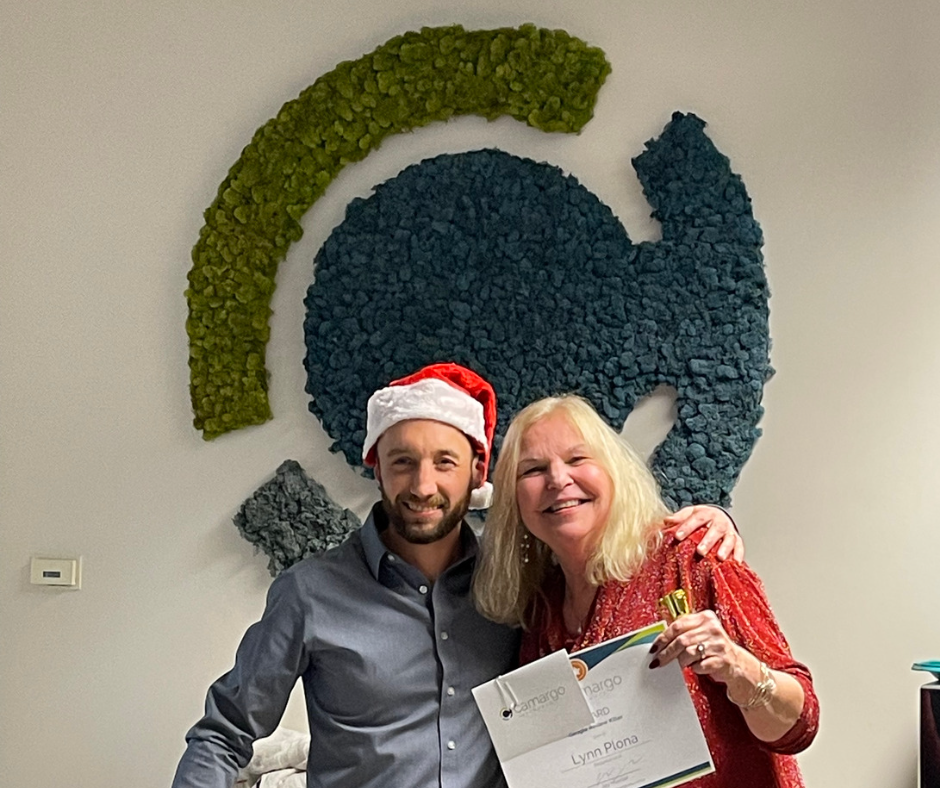 Lynn Plona – Commercial Account Manager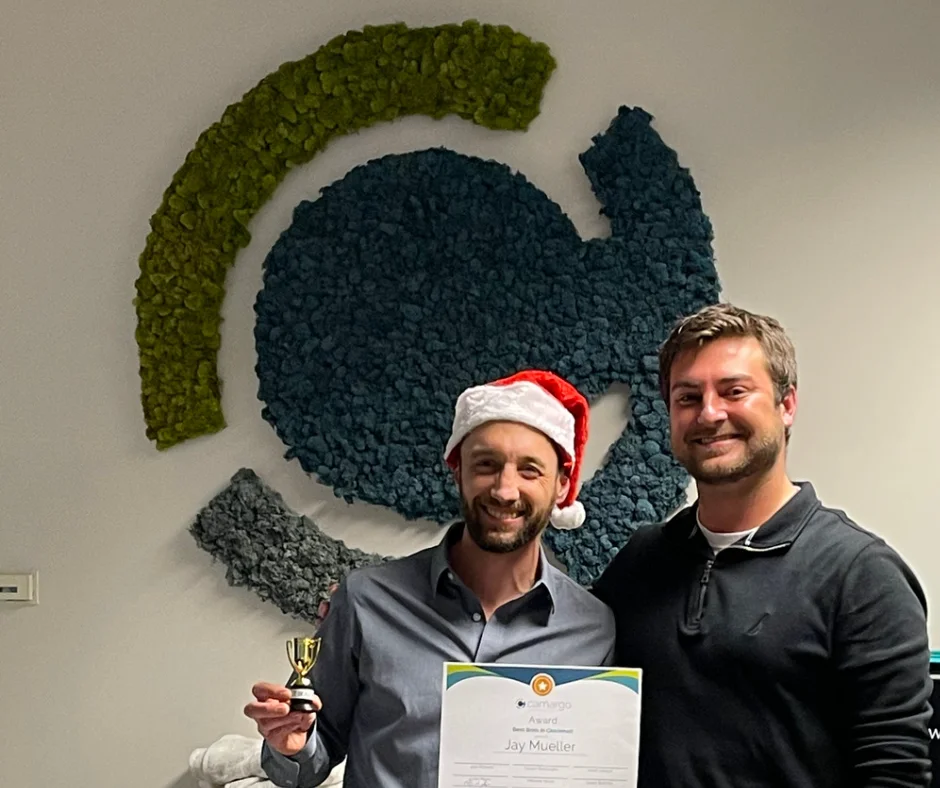 Jay Mueller – President of Camargo Insurance